WATERFRONT AND WATER VIEWS ACROSS GREENWICH!

35 BYRAM SHORE ROAD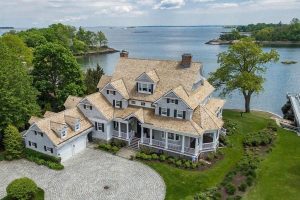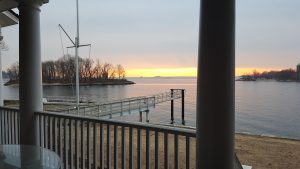 174 SHORE ROAD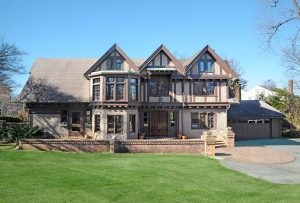 198 SHORE ROAD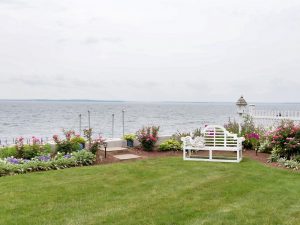 OLD GREENWICH WATERFRONT RENTAL
$13,000 A MONTH
14 SHOAL POINT LANE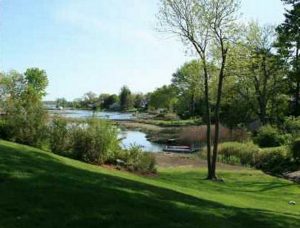 /RIVERSIDE WATERFRONT RENTAL
$9,500 A MONTH
GREENWICH NEAR TOWN
237 LAKE AVENUE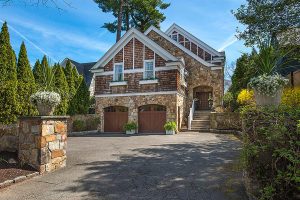 click here for Video of 237 Lake Ave
Mid Country
QUIET LANE OFF STANWICH
For Sale and Also Available for Rent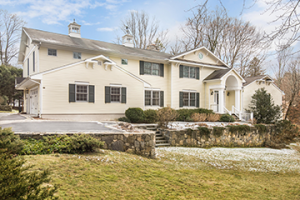 Click Here for Rustic View Video

NORTH EAST GREENWICH
NORTHWEST GREENWICH
PRIVATE OASIS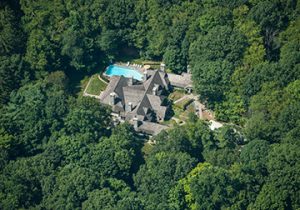 Opportunity High Above Wooley Pond
45 CLIFFDALE ROAD

Slide Show Below of 45 Cliffdale Road
BYRAM SHORE
167 BYRAM SHORE ROAD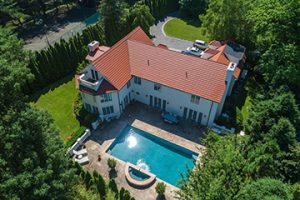 Slide Show Below of 167 Byram Shore Road

OLD GREENWICH AND RIVERSIDE
5 HOLMAN LANE
QUIET LANE NEAR THE BEACH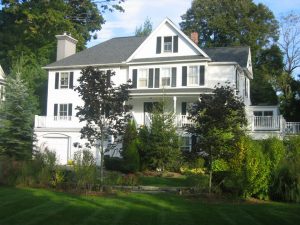 LAND FOR SALE RIVERSIDE
6 OAK LANE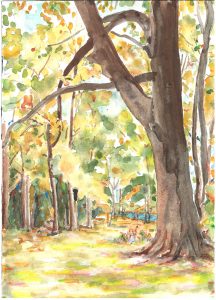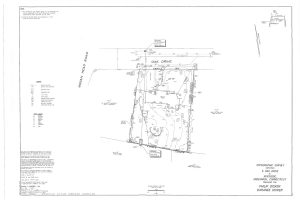 RENTALS
OLD GREENWICH AND RIVERSIDE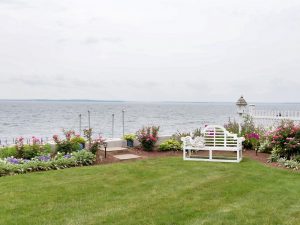 OLD GREENWICH WATERFRONT RENTAL
$13,000 A MONTH

5 HOLMAN LANE
Also Available For SALE $2,100,000
QUIET LANE NEAR THE BEACH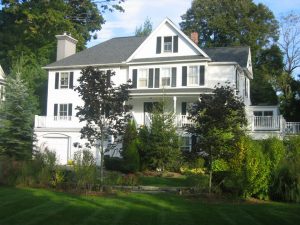 MID COUNTRY RENTALS
ONE OLD FORGE ROAD
<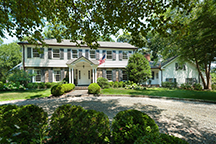 $7,650/MONTH
This house could be furnished or unfurnished or partially furnished Right Now!
Click Here For Slide Show One Old Forge Road


>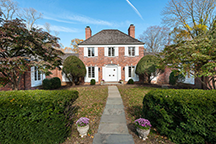 Flexible Term Fully Furnished Rental GreenwichAVAILABLE AUGUST 1
$12,000 A MONTH NO PETS
Slide Show Below of 22 Red Coat Lane

BACK COUNTRY NEWLY RENOVATED SMALL FARMHOUSE FOR RENT
This Property Available August 2019

$3,400/MONTH
Slide Show Below of Round Hill
Too Small? Ask me about other back country cottage rentals coming available

99 HUNTING RIDGE ROAD
Offered For Sale and For Rent
Rented August 2019
Watch the Video
99 Hunting Ridge
CLICK ADDRESS FOR VIDEO
Slide Show Below of 99 Hunting Ridge Road

RENOVATED AND EXPANDED BACK COUNTRY BEAUTY FOR RENT
Rented July 2019
First Floor Master
3 JOHN STREET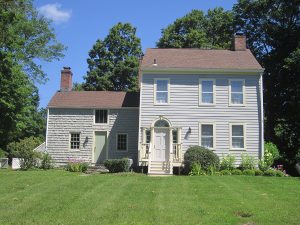 FRYE LAKE RENTAL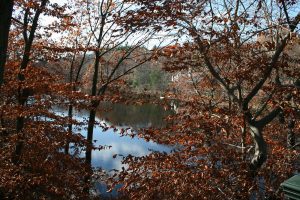 338 STANWICH ROAD $6,750 A MONTHLAKE FRONT PROPERTY FOR RENT
THIS PROPERTY RENTED FOR TWO YEARS JUNE 1, 2018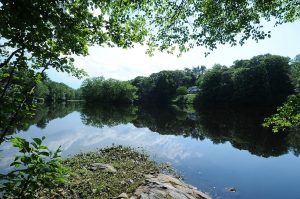 Slide Show Below of Frye Lake Rental
QUIET CRESCENT FOR RENT
22 STANWICH LANE
This Property Rented May 2019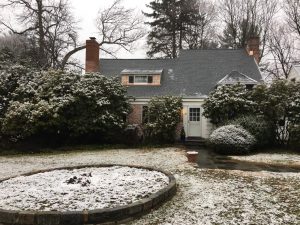 OLD GREENWICH SUMMER RENTAL $25,000 MONTH FOR JULY AND AUGUST
RENTED FOR BOTH MONTHS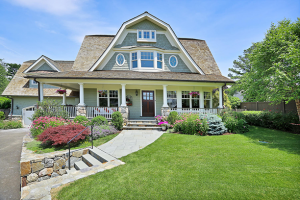 Slide Show Below of 11 Lighthouse Lane

33 SOUND BEACH AVENUE
This Property Has Rented For For One Year April 2019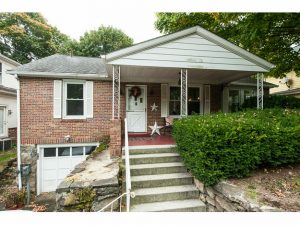 Also For Rent $3,000/month
/Sound Beach Avenue Slide Show

VALLEY ROAD CONDO COS COB CT RENTED FOR ONE YEAR
2 bedroom 1.5 bath condominium with hardwood floors and newer kitchen
One level living and lovely yard area.  One car garage  $2,650/mo
RIVERSIDE
SOLD OCTOBER 2017
114 CEDAR CLIFF SOLD OCTOBER 2017

114 Cedar Cliff
Click Address for Video


Click This Line of Type For A Tour of the Grounds
SOLD JANUARY 2017 FOR $2,650,000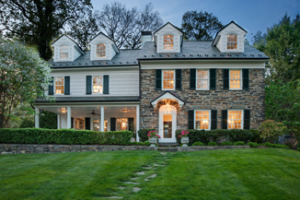 55 Wesskum Wood Road
Click Address for Video
STREET OF DREAMS OLD GREENWICH
NINE KEOFFERAM ROAD
SOLD AUGUST 2017 $1,740,000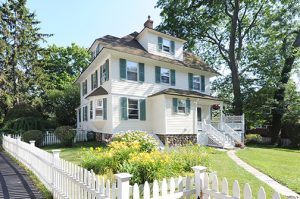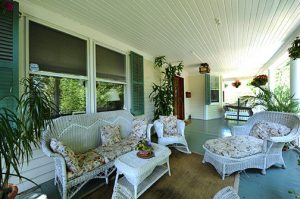 SEVEN KEOFFERAM ROAD
SOLD NOVEMBER 2017 $2,675,000



Slide Show Keofferam Road

Mianus Pond SOLD May 2017 $935,000


Cary Road
Slide Show Cary Road

Convenient in Cos Cob SOLD MARCH 2017 $800,000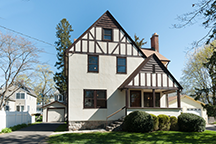 61 Orchard Street
Fabulous New Kitchen, New Systems, Three Bedrooms, Two and a Half Baths!

Private Oasis Downtown Sold June 2017


77 Maple Avenue
Click Address for Video
Round Hill Road Saltbox with Barns
CLOSED AUGUST 2017 for $3,500,000


#22888 Simms Saltbox House Greenwich
Click line above for history of Round Hill Road

Hamptons In Greenwich
SOLD $3,200,000 FEBRUARY 2019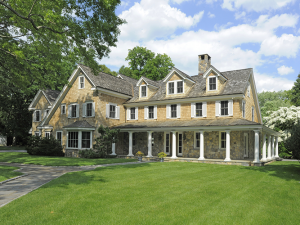 Watch the Video
79 Pecksland Road
Click Address for Video
Slide Show Below Pecksland


EAST LYON FARM
THREE EAST LYON FARM DRIVE
SOLD APRIL 2019


Click Here for Video
Slide Show Below Three East Lyon Farm